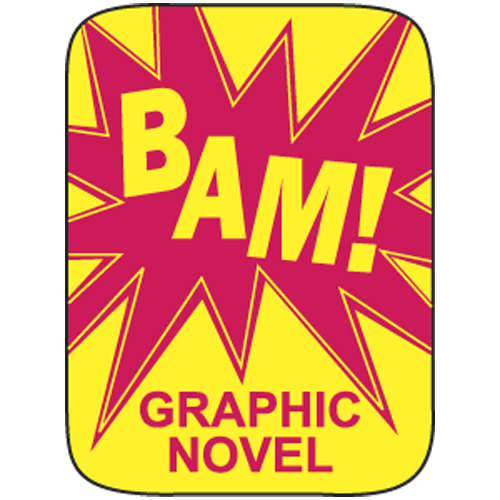 Graphic Novel Book Club Grades 4-6
Meets the third Thursday of every month at the library.
Grades 4-6
4:30pm-5:15pm
Join us for Graphic Novel Book Club. Each month we will read a new graphic novel, chat about our thoughts and draw our own comics! Snacks will be provided. Titles will be available for pickup at the library. Call to reserve yours or swing by to pick one up.
We will meet outside, weather permitting. In case of inclement weather we will meet in our Community Meeting Room.
June Book: "When Stars are Scattered," by Victoria Jamieson
July Book: "Frazzled," by Booki Vivat (also available on Hoopla)