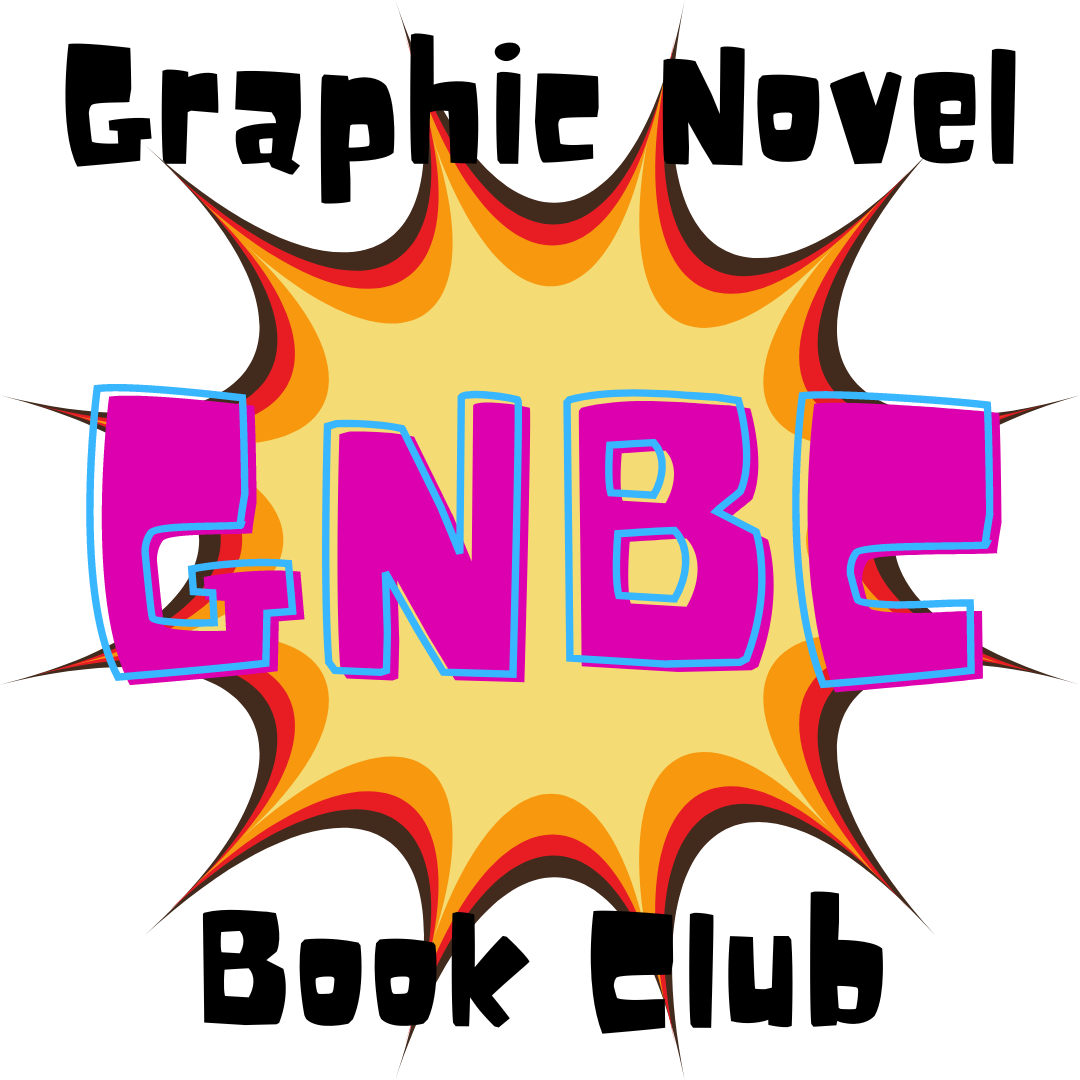 Graphic Novel Book Club Grades 4-6
Meets the third Thursday of every month at the library.
Grades 4-6
4:00pm-5:00pm
Do you have a favorite graphic novel? Have you always wondered how artists and comic writers make their stories? Come to Graphic Novel Book Club to learn more about it! We'll read a graphic novel over the month, discuss, then we'll try making our own graphic novel! Snacks are provided. Books are available at the library one month prior to the meeting.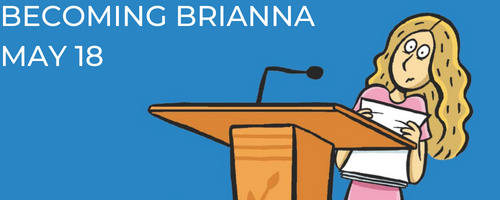 May 18 – Becoming Brianna by Terri Libenson
There will be no GNBC during Summer Break. See you in September!