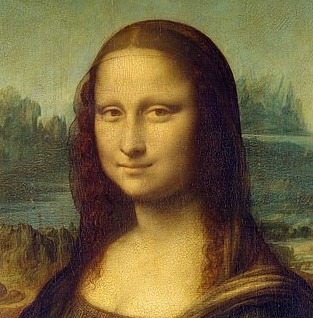 Loss, Theft and Forgery in the Art World
Click Here to view the Live Stream of this event.
Sponsored by the Friends of the Rye Public Library
Thursday, October 7, 6:30 pm
Ellen Burke, Art Educator and Lecturer
"In prison they called me Picasso" John Myatt
In 1982 John Myatt was a struggling artist and part time art teacher in Straffordshire, England. In desperation he placed an ad in a local paper offering "Genuine Fakes", well executed copies of masterpieces. His ad was answered by John Drewe, a seasoned swindler and this partnership became one of the twentieth century's most audacious art frauds. In the decade long art scam, the integrity of museum archives and expert reputations were sullied in the desire to discover the next great work of art. About 120 of Myatt's forgeries are still at large in museums like the Tate and Institute of Contemporary Art, the auction houses of Christies and Sotheby's and dealers in London, Paris and New York.
Join us as we explore the some of the greatest and most temerarious thefts and forgeries of the art world. This program will also be live streamed and accessible during the event on our Rye Public Library website.
Ellen Burke is a local artist and art educator with a 37 year career as art educator, Fine and Performing Arts Director and adjunct professor of art education in New York, Massachusetts and New Hampshire. Since moving to Pinehurst, North Carolina six years ago Ellen has been teaching art classes for children and adults at Serendipity Art Studio. Ellen has designed an Art Appreciation series at Hollyhocks Gallery
which has donated to over thirty local charities and organizations through the proceeds of the events. Ellen has been a guest speaker at the Moore County Arts Council's Fine Art Lecture Series, Sandhill's Community College Humanities Program, The Sunrise Theatre Art series and the North Carolina Museum of Art as well as a variety of organizations in the Sandhills of North Carolina, Massachusetts and New Hampshire.