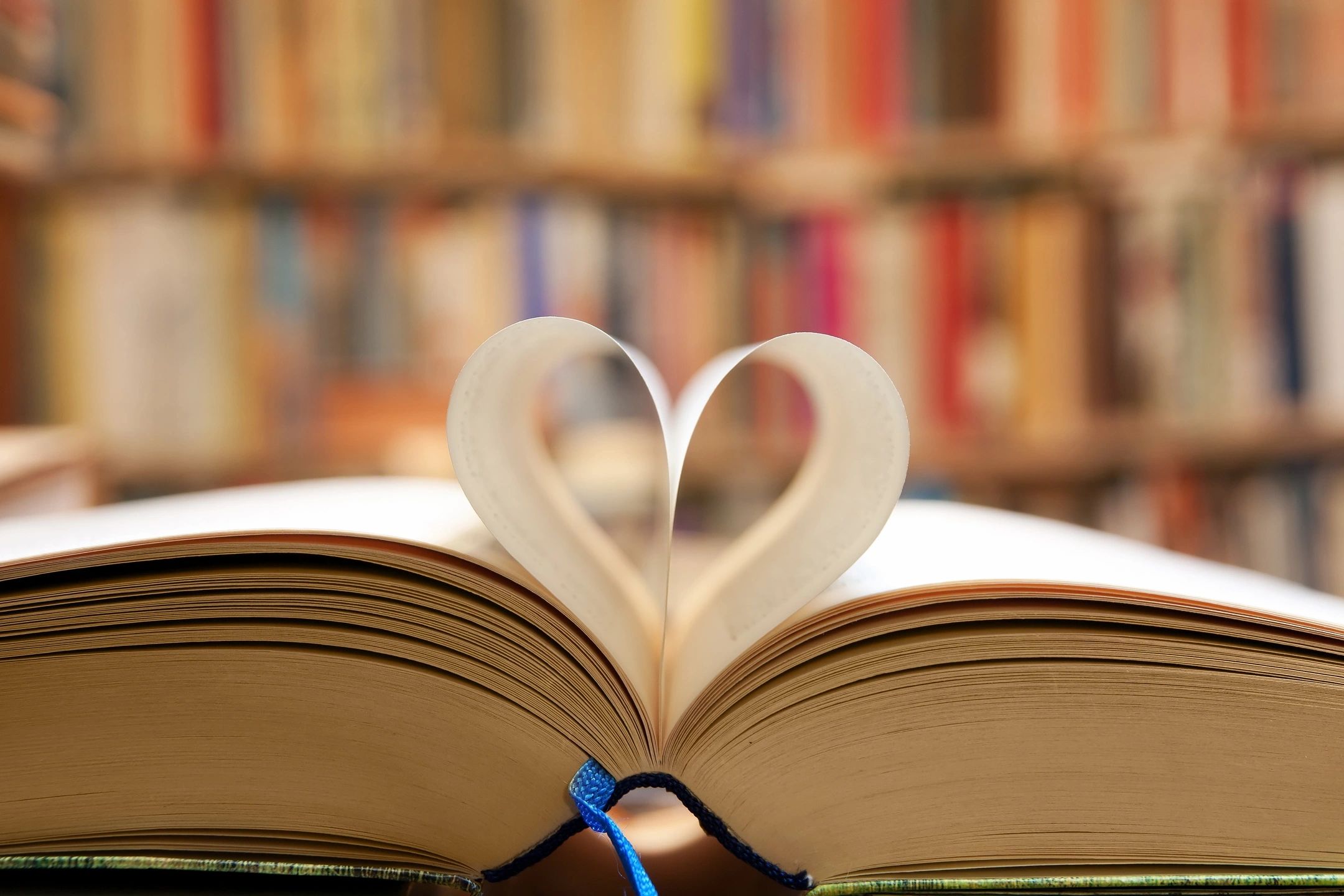 Middle Grade Book Box Pick Up
Finding your next great read just got easier! You can now subscribe to our newest monthly book box program. Boxes will include one book from our Juvenile or YA collection, swag of some sort, and snacks (YUM)! You can subscribe to our Middle Grade Book Box program by filling out this super easy survey to help us pick the best books for you!
https://forms.gle/VTb828VXQPd6F1W96
FAQs
Who can register for a Middle Grade Book Box?
Subscription boxes are available for those in grades 3-6. You must have an RPL library card because selected books need to be checked out to your account. Please make sure your card is active before registering.
When and how should I register?
Subscriptions should be completed as soon as possible. Spaces are limited! When spaces fill up, we will start a wait list. You only need to register once. We'll keep you on the monthly subscription list. To cancel your book box, please email jryan@ryepubliclibrary.org. All subscriptions must be completed through the Google Form link (found above and on our website). It's the only way we can get the necessary information to make an informed selection.
When will I receive my box?
Boxes will be available on the 1st Wednesday of the month. You will receive a reminder call from us. We kindly ask that you collect your box within three days and return the empty box prior to next months' pick-up.
What if I've already read the book selected for me?
If you have already read the selected book, please call us, and we'll pick a new one for you.
This program is made possible by the Friends of the Library