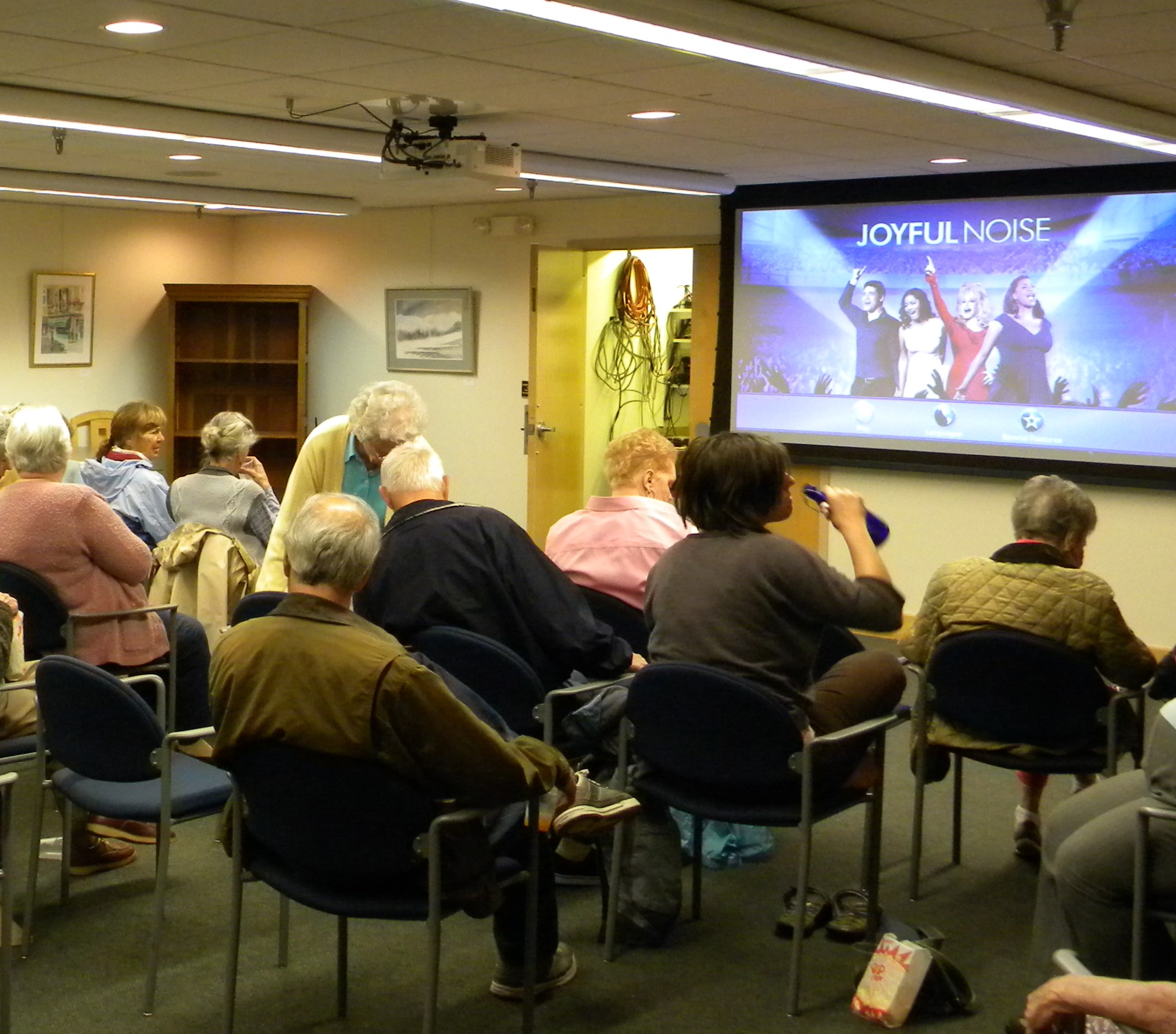 Movie Matinee
Our monthly Movie Matinee  (second  Monday of each month).
Free and open to the public.

During public health emergencies, room capacities are subject to change. Contact the library ahead of time to inquire.
April 10, 2023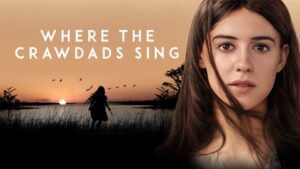 Where the Crawdads Sing, rated PG-13, 125 minutes
From the best-selling novel comes a captivating mystery set in the dangerous Carolina marshlands.
May 8, 2023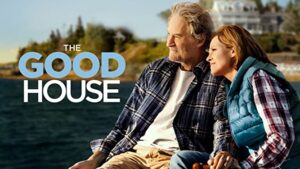 The Good House, rated R, 104 minutes
Sigourney Weaver stars in this multilayered, wickedly funny portrait of a realtor whose revived romance with a high school flame (Kevin Kline) digs up her troubled past.
(Movie Synopsis courtesy of Amazon.com)