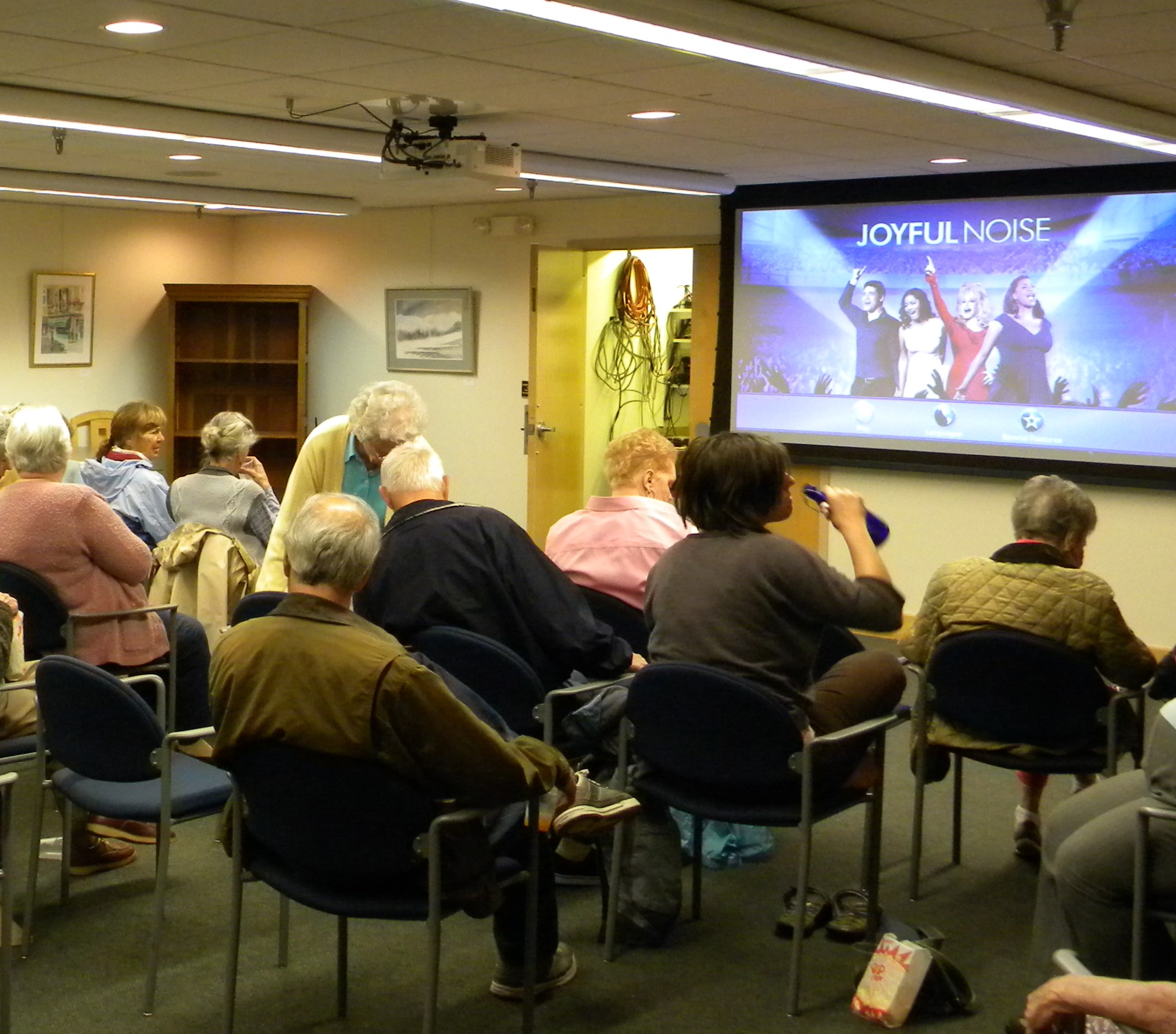 Movie Matinee
Our monthly Movie Matinee  (second  Monday of each month).
Free and open to the public.

During public health emergencies, room capacities are subject to change. Contact the library ahead of time to inquire.
December 12th, 2022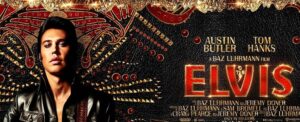 Elvis, Rated PG-13, 159 minutes
The life of American music icon Elvis Presley (Austin Butler), from his childhood to becoming a rock and movie star in the 1950s while maintaining a complex relationship with his manager, Colonel Tom Parker (Tom Hanks).
January 9th, 2023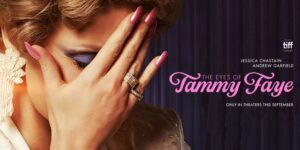 The Eyes of Tammy Faye, rated PG-13, 126 minutes
An intimate look at the extraordinary rise, fall and redemption of televangelist Tammy Faye Bakker (Jessica Chastain). In the 1970s and '80s, Tammy Faye and Jim Bakker (Andrew Garfield) built a burgeoning religious broadcasting network and theme park – until rivals, and scandal toppled their empire.
February 13, 2023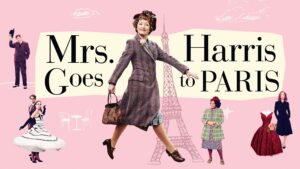 Mrs. Harris Goes to Paris, rated PG, 115 minutes
An ordinary woman's (Lesley Manville) dream of owning a Christian Dior gown leads her on a Parisian adventure where her unwavering spirit charms the elite people she meets.