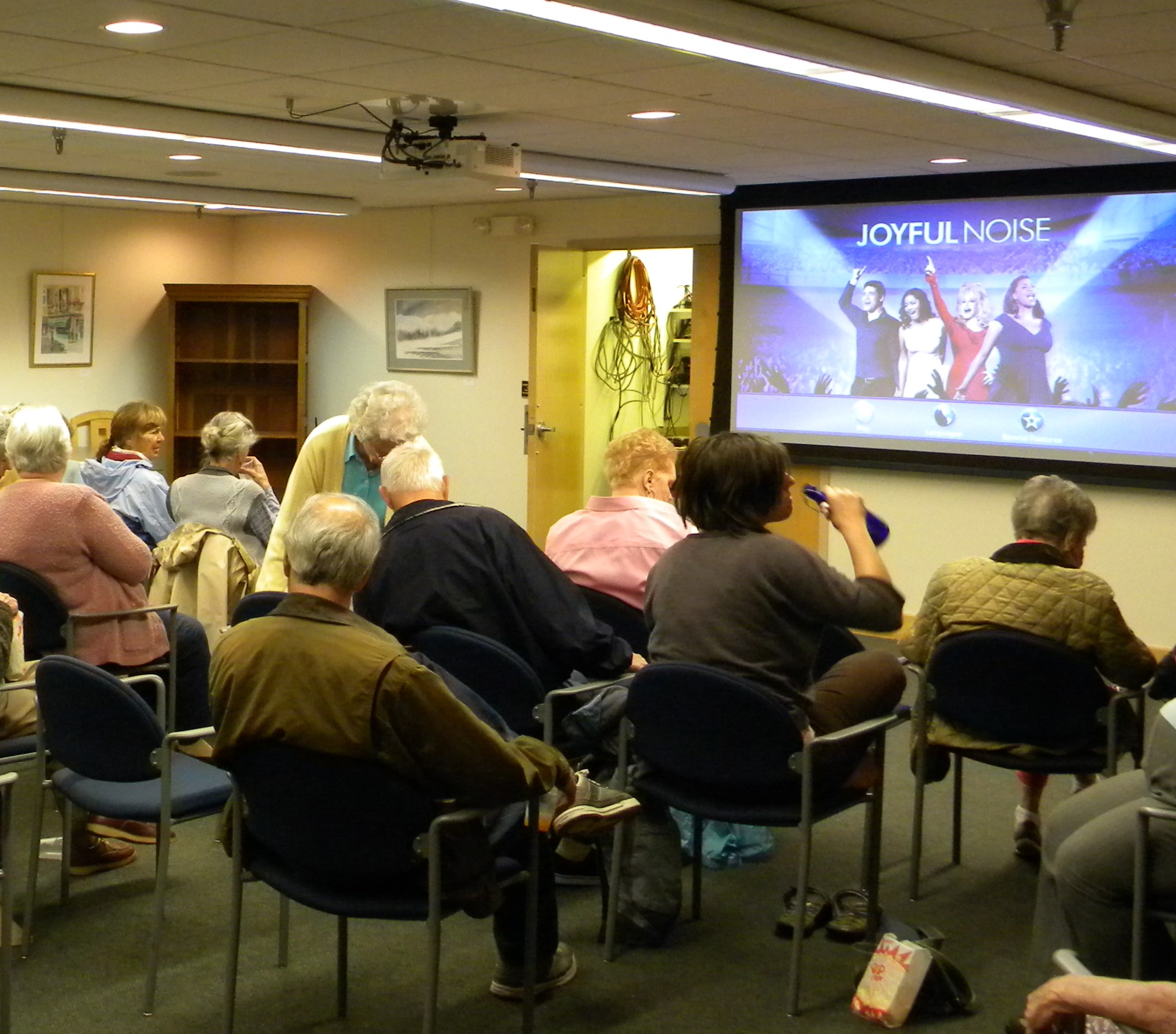 Movie Matinee
Our monthly Movie Matinee  (second  Monday of each month).
Free and open to the public.

During public health emergencies, room capacities are subject to change. Contact the library ahead of time to inquire.
February 13, 2023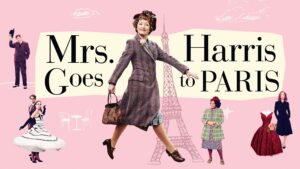 Mrs. Harris Goes to Paris, rated PG, 115 minutes
An ordinary woman's (Lesley Manville) dream of owning a Christian Dior gown leads her on a Parisian adventure where her unwavering spirit charms the elite people she meets.