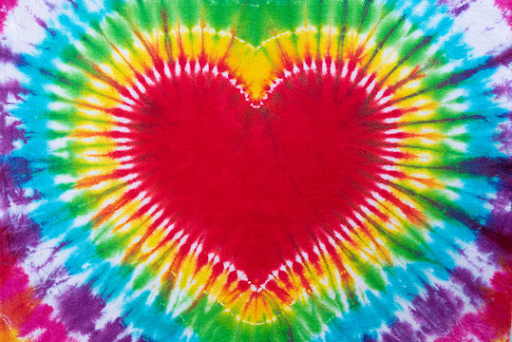 Outdoor Tie Dye
Make your own unique tie dyed item! Join us outdoors for a tie dye party.
YOU bring a shirt or item to tie dye. WE will provide the tie dye supplies and send you home with a cool treat.
Registration required for this event. Please call the library (603) 964-9551 to register.
We can't wait to see your one-of-a-kind creation!