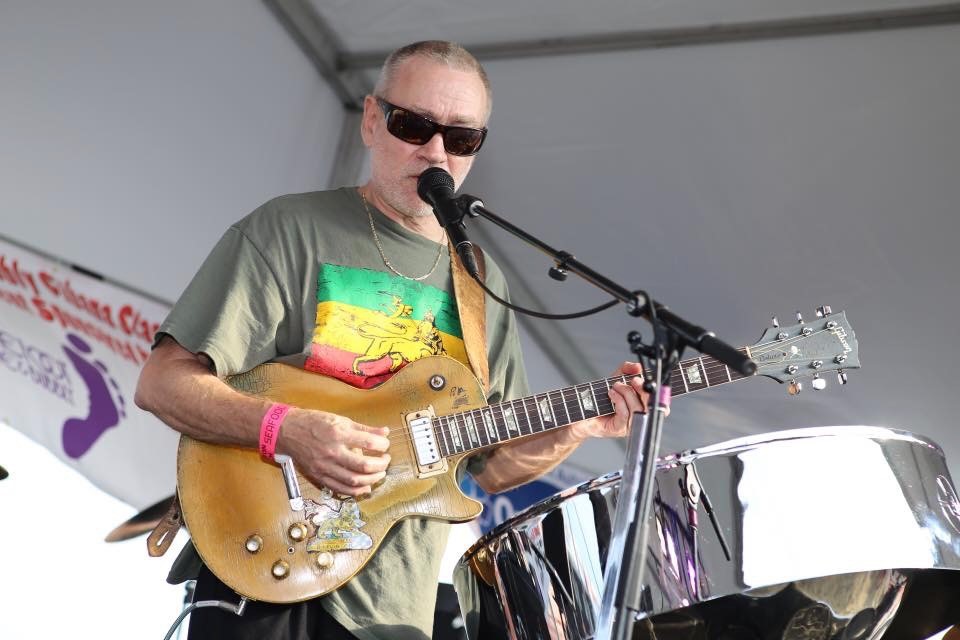 Outside Live: Greg Islandside
The Sweetest sounds of the Caribbean!
Ipa and Greg Islandside bringing you reggae and steel drums
Close your eyes and get transported to the islands!
Playing fresh new originals and some of the old standards like Stir It Up by Bob Marley and Day-Oh by Harry Belafonte!