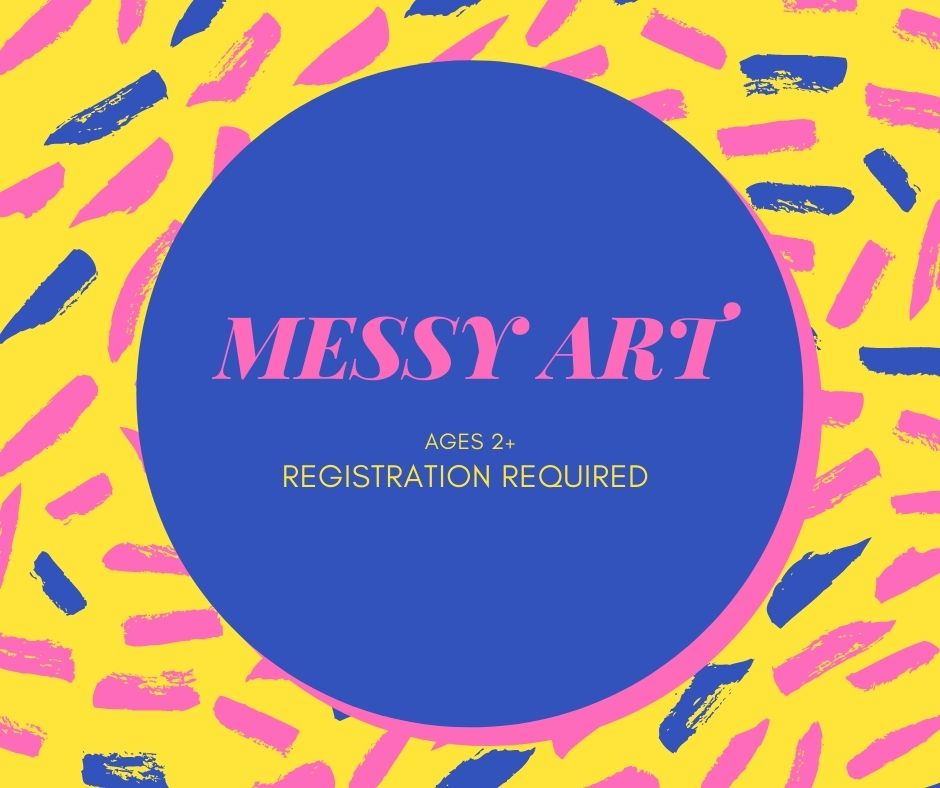 Messy Art Ages 2+
1:00pm-1:45pm
Ages 2+
Registration required. Please sign up below. For ticket amount, please enter the total number of children attending.
September 12 –  Painting with Flowers!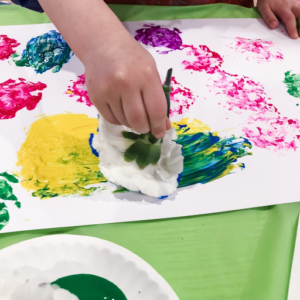 Flowers are so pretty, but have you ever painted with them? Stop on by for this week's Messy Art project where we take something pretty and use it to make something else pretty!
Image Credit: https://playtolearnpreschool.us/painting-with-flowers/
September 26 – Paper Chain Snake

Let's make some snakes! Paper snakes to be exact. Whether it's python, or a rattlesnake, or some kind of snake that only exists in your head, let's see what kind of creature you can make.
Image Credit: https://www.thecrafttrain.com/paper-snake/