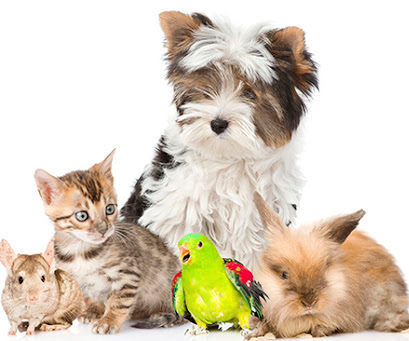 Pet Show-Off 6/29-7/20
PET SHOW-OFF
Contest Submissions OPEN: June 29th, 2021
Contest Submissions CLOSE: July 20th, 2021
Winner Announced July 27th, 2021!
To enter the contest, please fill out submission form below:
https://docs.google.com/forms/d/e/1FAIpQLSfk7puzBWMIJ-s6E1LgoyNJTKHrkFzt7iR5jZ_jJ1TIa0kJSg/viewform?usp=sf_link
Pictures, cool facts and tricks about each pet will be compiled into a video for all to see towards the end of Summer Reading! Pets will each be awarded a different title. For example, "Most Athletic."
All participants and their families are welcome to grab a to-go ice cream sandwich on July 22nd from 11:30am-6:00pm
May the top dog/cat/hamster/rabbit/horse/turtle win!
Sign-up and read more about our Summer Reading program here: https://ryepubliclibrary.org/srp2021/