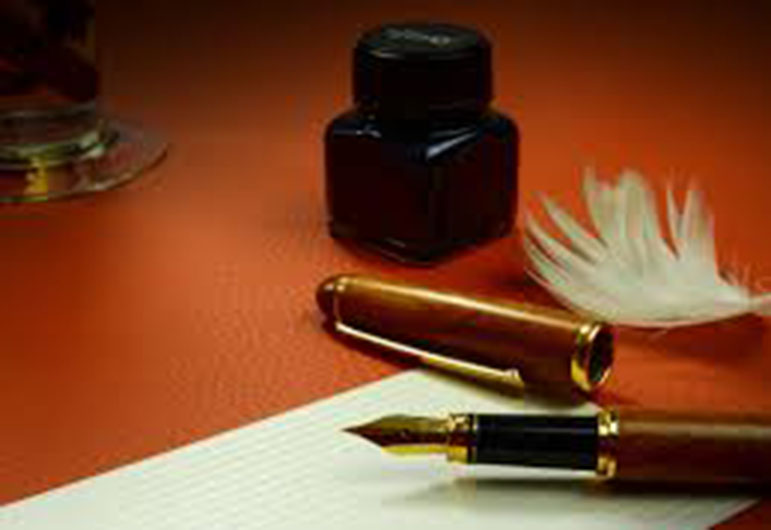 RPL Writer's Group
Our new Writer's group welcomes writers of all genres and levels. This group is open to adults and teens. We are committed to providing a supportive and unbiased environment.
Participants will:
– receive and give honest peer reviews
– offer support and advice on the writing process
– attend meetings prepared and ready to hone their craft
Current Writer's Group is FILLED. Watch for future sessions.