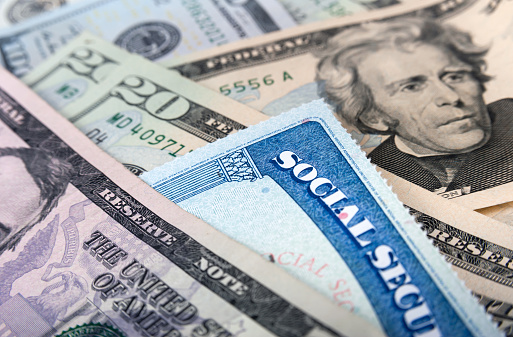 Social Security Strategies
Knowing how and when you choose to collect Social Security benefits can be complex because it ultimately depends on your unique circumstances. With retirees living longer today than previous generations, your choice of when to retire and collect Social Security benefits can make a significant difference in the income you collect in retirement.
Learn what spousal benefits are available if you are married, widowed or divorced, as well as the potential effects that working in retirement and claiming early can have on your benefits.
This program is presented by Andrew Githmark of Steward Partners Investment Solutions.
Free and open to the public.
Seating is limited. Call the library at 603-964-8401 to register.