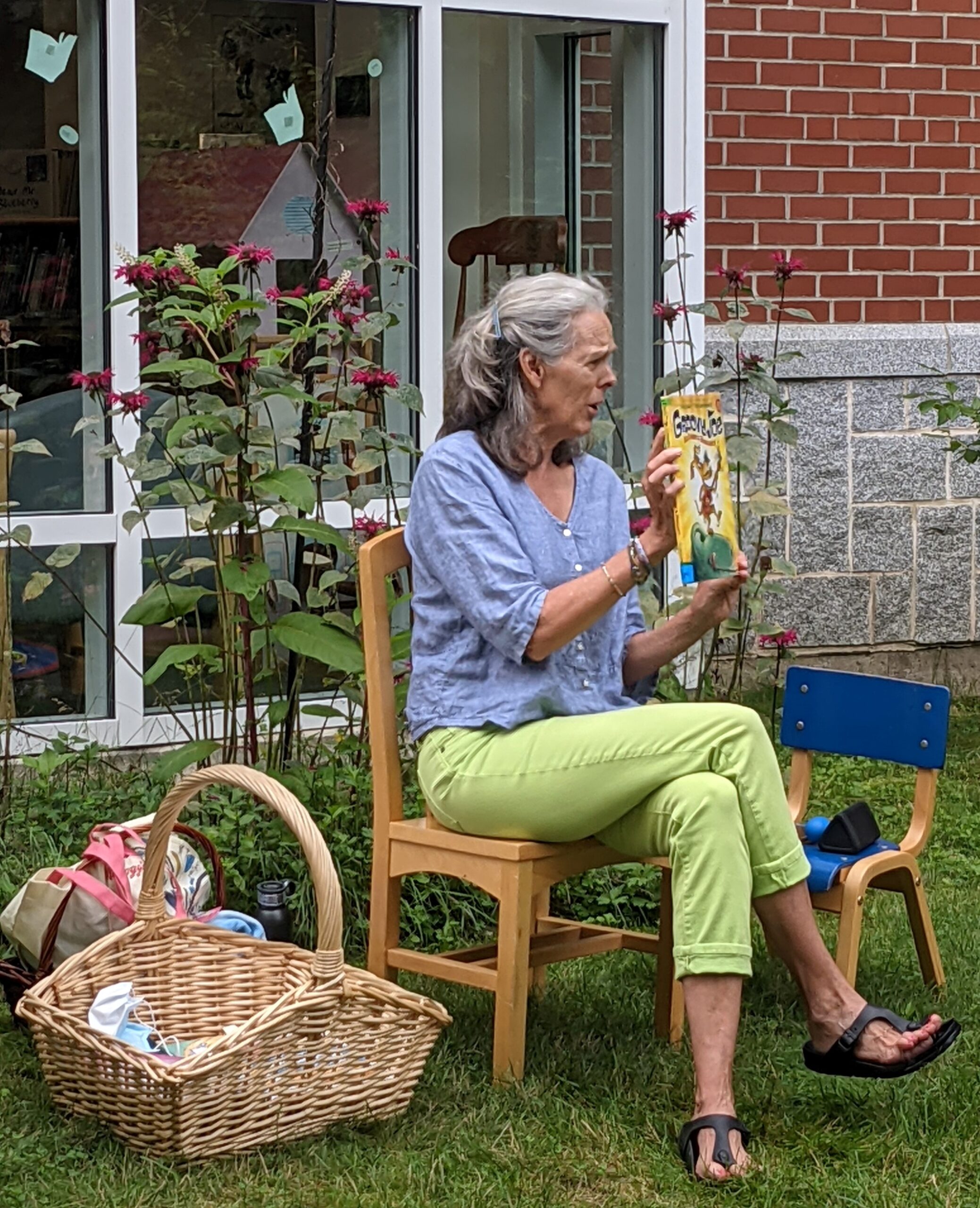 Story Time
STORY TIME

Story Time is now being held in-person at the library. We will be meeting in our Community Meeting Room with a capacity limit of 17 participants. Masks required.

Please register for story times on our website. 
Please note, you must register for each Story Time date.
Thursday, March 31st Sign Up Here

Did someone say building? YES! Let's read and build. Skyscrapers, bridges, fire stations and more! We'll get out our building blocks and build away!