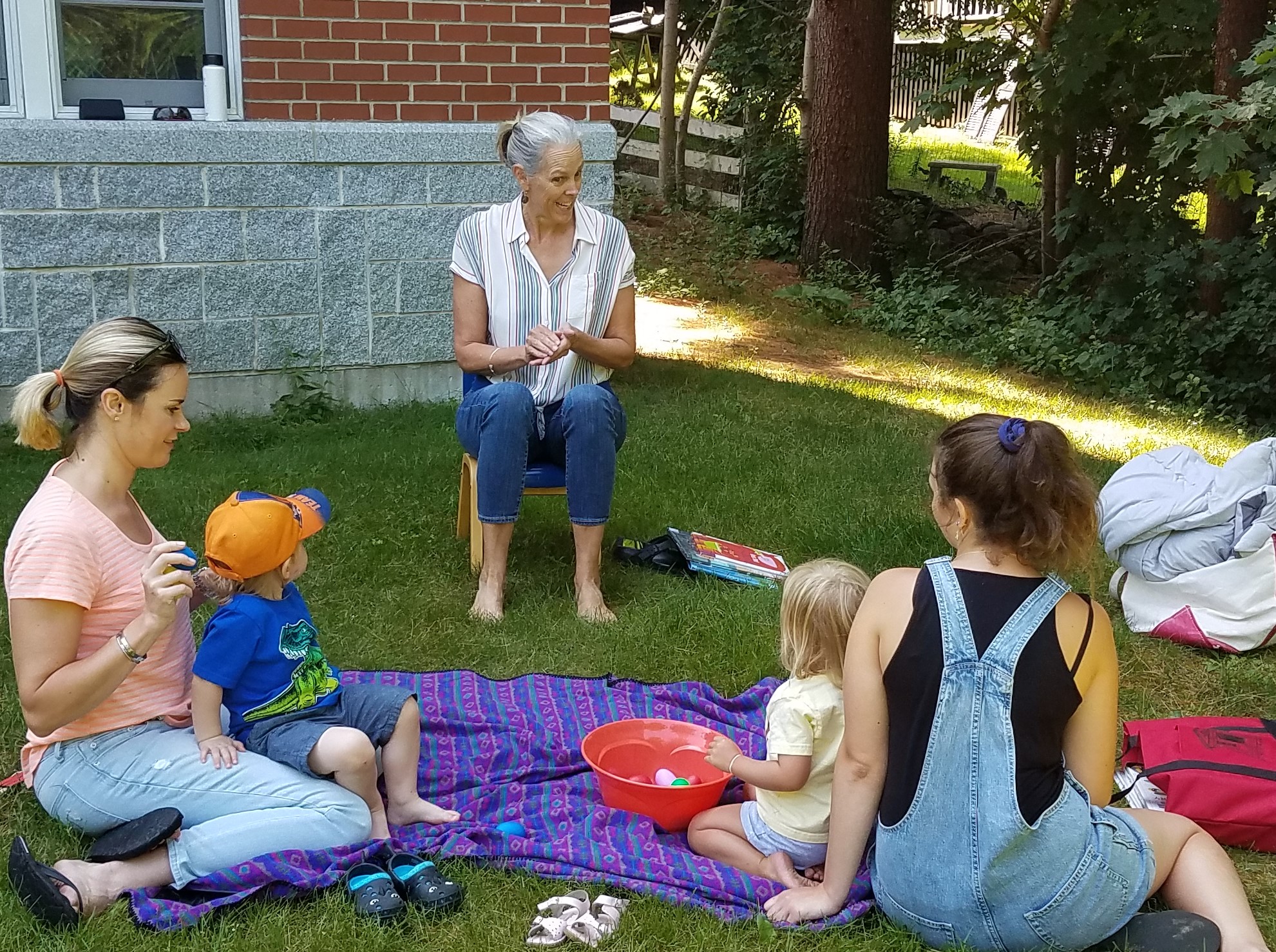 Story Time with Marcia
Story Times will be held outside, weather permitting. Please dress warm and bring a blanket to sit on.

Please register below for each date you would like to attend. When choosing booking amount, please enter the amount of people who will be attending.
Thursday, April 28th
Did someone say "ice-cream"? When there's no more snow on the ground it means ice-cream time! We'll read some warmer weather books and a sandwich story because the best kind of sandwich is an ICE-CREAM SANDWICH :).