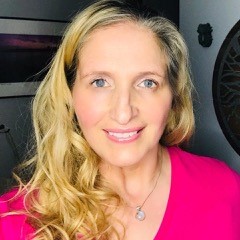 Sustainable Sanctuary Trellis Gardening
With the cost of construction materials being so high it's always nice to know that there are other ways to build a structure in your garden. Casey will speak about the history behind trellising and how to construct a strong trellis for your vegetation using items from the yard or forests that won't break the bank.
Casey E. Doyle, MS is an environmental and sustainable food systems scientist who has over 25 years of experience in the garden. She earned her MS at Green Mountain College in Sustainable Food Systems. Casey specializes in historical gardens such as English and French potager (kitchen gardens), succession planting, heirloom seeds, bird and pollinator advocacy, climate change, environmental issues, and teaching the importance of growing food.
This special event will be live in the RPL Community Meeting Room with a max of 30 people. No sign-up required.