We upgraded our catalog over the weekend! To log in to your account, enter your full library card number and use the last 4-digits of your primary phone number registered in our system.

If you are unable to log in, please call the library at 964-8401 so that we can check your account for you.

Once you have successfully logged in, you can change your password by clicking on "Change your Password". If you don't see this option, click on your name in the upper right corner and go to "Your Account".
PLEASE note that :
1) We are still working on the active links and new material tabs during the next few days
2) We are aware of the messages that may pop up regarding e-materials such as hoopla. We are waiting for our vendors to set up their part so that everything is integrated

Thanks for your patience!

Link to new CATALOG is at the bottom.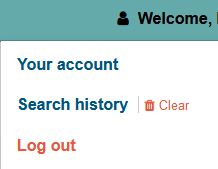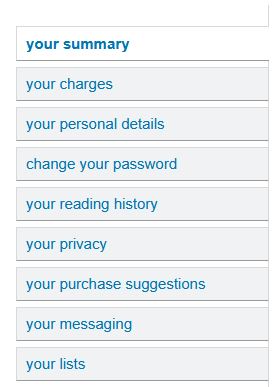 @@@@@@@@@@@@@@@

****BRIEF TUTORIAL****

————-> Go to NEW Catalog


@@@@@@@@@@@@@@@